Whistler Cigarette Lighter Coiled Cord Plug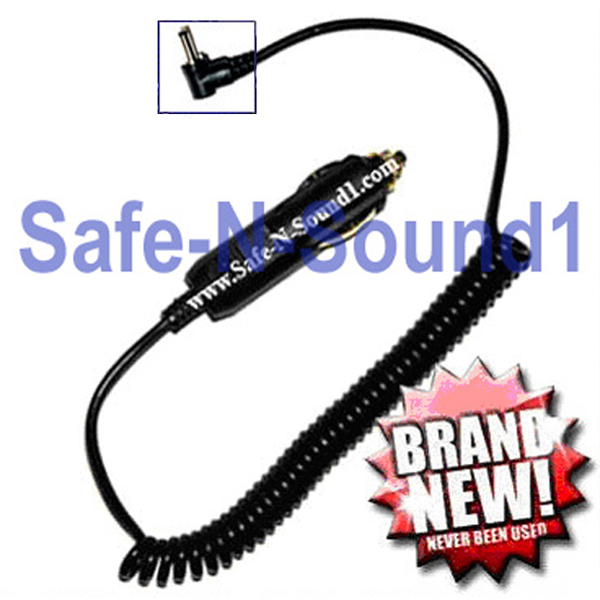 Is your cigarette power plug messed up or do you just need an extra cigarette lighter plug for your radar detector
We usually ship the same day so you get your order with lightning fast shipping!
What is a Cigarette Lighter Power Plug with Built-in FUSE?
The Cigarette Lighter Plug is an optional accessory that allows you to connect your radar detector directly to your cigarette lighter outlet.
The Cigarette Lighter Plug can stretch to approximately 7 feet long and comes with a built-in FUSE to protect your radar detector.
---
This kit will work on the below detectors that uses the "Round" type power plug.
Whistler
models:
Works with all Whistler radar detectors from the 1400 series and higher, including current models.
Also works with models prior to the 1400 series (please email us to see if it is compatible)
XTR-130, XTR-140, XTR-185, XTR-190, XTR-255, XTR-260, XTR-330, XTR-550, XTR-575, XTR-1788, XTR-105, XTR-220, XTR-325, XTR-425, XTR-500, XTR-520, XTR-560, XCS-800, Pro-58, Pro-73, Pro-68, Pro-78, Pro-690, Pro-695, 1793SE, 1778, 1776, 1773, 1758, 1753, 1748, 1744, 1743, 1734, 1733, 1732, 1790SE, 1785, 1783, 1780, 1770, 1765, 1763, 1760, 1750, 1745, 1740, 1730, 1710, 1675, 1670LD, 1670, 1660 Series, 1655, 1650 Series, 1640, 1630, 1610, 1605, SRT-30R, SRT-35R
and many more, too many to list
---
New Cigarette Lighter Coiled Cord with "Round" type power plug
Make sure you get a 1 year limited warranty at no charge.
Delivery Confirmation to track your order. (available in most cases)
---
You might also be interested in:
New Stealth Mirror Direct Cord
New Cigarette Lighter Straight Cord Plug