beltronics cigarette lighter coiled cord Power Plug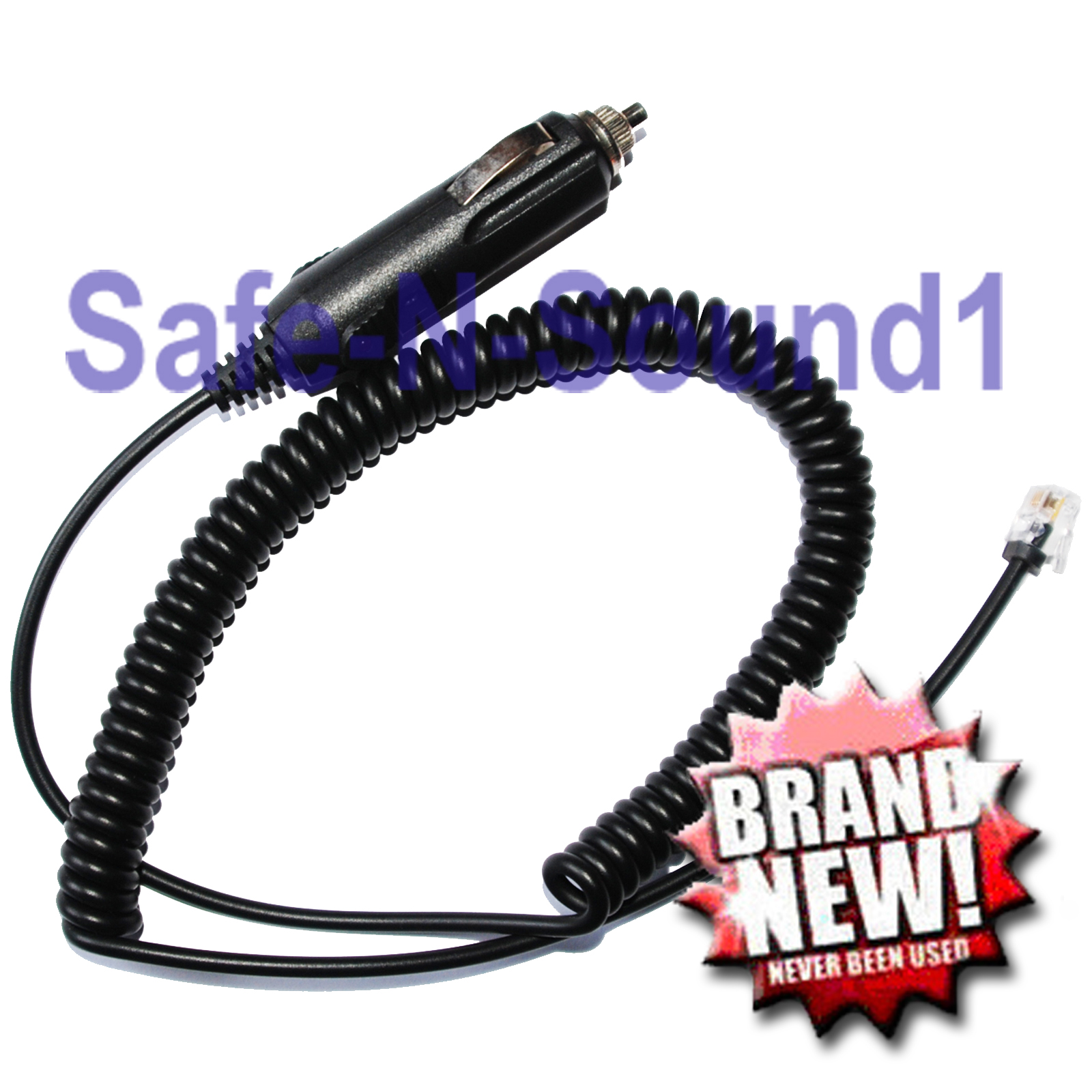 Is your cigarette power plug messed up or do you just need an extra cigarette lighter plug for your radar detector?
We usually ship the same day so you get your order with lightning fast shipping!
What is a Cigarette Lighter Power Plug with Coiled cord?
The Cigarette Lighter Plug is an optional accessory that allows you to connect your radar detector directly to your cigarette lighter outlet.
The Cigarette Lighter Plug can stretch to approximately 7 feet long and comes with a built-in FUSE to protect your radar detector.
---
This kit will work on the below detectors that uses the "Telephone" type power plug.
Beltronics models:
PRO 500, PRO 300, PRO 200, PRO 100
GX65,
STi Driver, STi Magnum
Pro GX 65
Pro RX 65, Pro RX 55,
Vector 995, Vector 965, Vector 955, Vector 940, Vector 895 & Vector 795
V6, V8, V10
---
New Cigarette Lighter Coiled Power Plug with Telephone power plug
Make sure you get a 1 year limited warranty at no charge.
Delivery Confirmation to track your order. (available in most cases)
---
You might also be interested in:
New Stealth Mirror Direct Cord
New Direct Cord w/ Flat Mute Button
New Direct Cord w/ Round Mute Button
New Cigarette Lighter Straight Cord Plug